Hangman Snake in the competition AppRulezz got into the shortlist. I thank you everyone. I realized, that Vegetables Sharks might had more chance, even if game is easier than Hangman Snake. Sharks are constantly gaining favor at new players and it organically, ie without marketing. So, I decided to create a new content to them.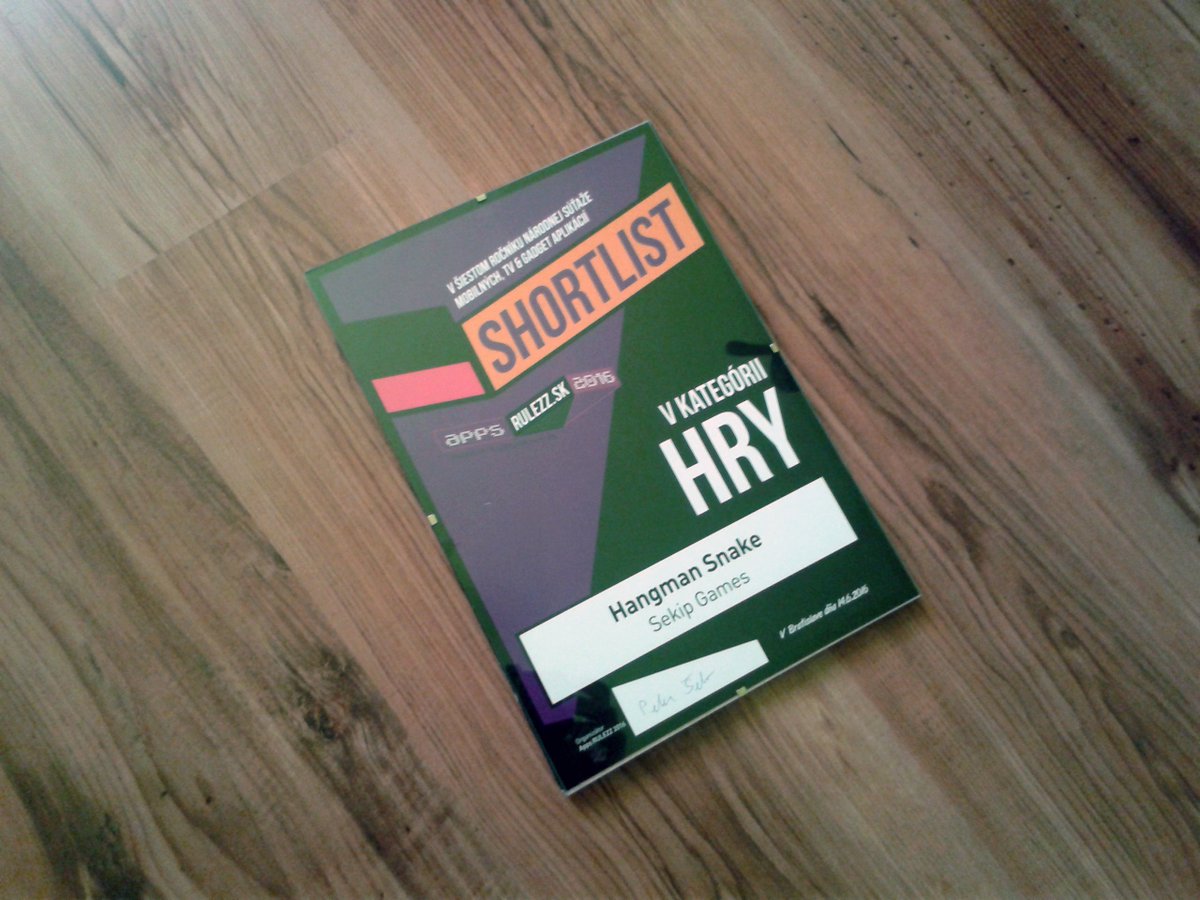 In game flowed a lot of water and sharks ate an lot of barrels since the last update. Please, welcome applause for Vikings!
I have thought long about the creation of this Viking theme. Finally I did it. I tried to make theme look good for players.
I will be happy, if you play the game and let me know in the comments, how you like the new Viking theme 🙂
Download: Google Play / Opera Mobile Store